Reducing Metal Casting Costs: A Comprehensive Guide to Steel Foundry Processes, Choosing Between Cast Iron or Stainless Steel with HX Metalcasting
author: HX Metalcasting
2023-05-11
Reducing Metal Casting Costs: A Comprehensive Guide to Steel Foundry Processes, Choosing Between Cast Iron or Stainless Steel with HX Metalcasting
metal casting cost, steel foundry process, cast iron or stainless steel
Introduction: HX Metalcasting, a renowned brand in the industry, is dedicated to providing cost-effective solutions in metal casting. This article explores the steel foundry process, the key considerations when choosing between cast iron or stainless steel, and how HX Metalcasting excels in delivering superior quality while minimizing costs.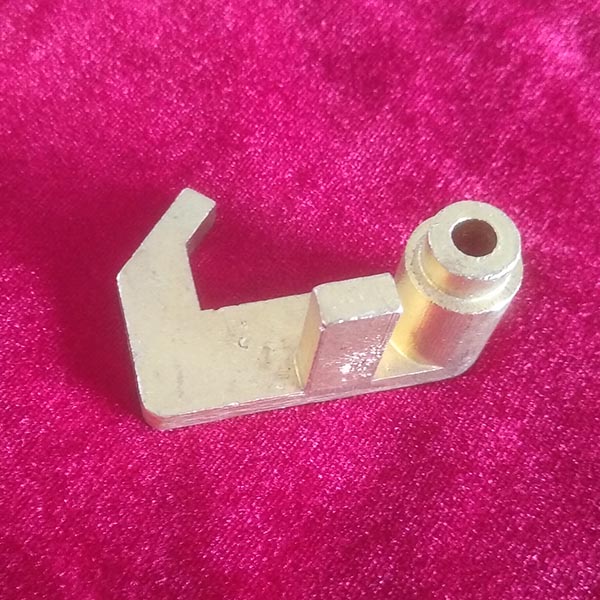 Steel Foundry Process: Ensuring Efficiency and Quality: The steel foundry process is a critical aspect of metal casting, encompassing various stages from pattern making to finishing. HX Metalcasting adopts state-of-the-art technologies and modern foundry practices to ensure efficiency and precision throughout the process. By leveraging advanced molding techniques, computer simulations, and automated systems, HX Metalcasting optimizes production while maintaining strict quality control.

Cast Iron: Strength, Versatility, and Cost-Effectiveness: Cast iron has long been a popular choice in metal casting due to its exceptional strength, versatility, and cost-effectiveness. Its high compressive strength and excellent wear resistance make it suitable for applications that require durability. HX Metalcasting offers expertise in cast iron casting, utilizing optimized casting methods and material selection to deliver robust components at competitive prices.

Stainless Steel: Corrosion Resistance, Aesthetics, and Durability: Stainless steel, known for its corrosion resistance, aesthetic appeal, and durability, is another viable option for metal casting. With its superior resistance to rust, staining, and high temperatures, stainless steel finds application in diverse industries. HX Metalcasting specializes in stainless steel casting, employing advanced techniques and alloys to produce components that meet stringent quality standards while balancing cost efficiency.

Key Considerations: Choosing Between Cast Iron or Stainless Steel: When selecting between cast iron and stainless steel for metal casting projects, several factors should be considered. HX Metalcasting assists clients in making informed decisions by evaluating parameters such as mechanical properties, environmental conditions, design requirements, and budget constraints. By understanding project specifications, HX Metalcasting provides tailored recommendations to optimize performance and cost-effectiveness.

HX Metalcasting: Cost-Effective Solutions without Compromising Quality: HX Metalcasting stands out as a trusted partner, delivering cost-effective metal casting solutions without compromising on quality. With a comprehensive understanding of the steel foundry process, expertise in cast iron and stainless steel casting, and a commitment to precision and efficiency, HX Metalcasting ensures that clients achieve their objectives within budget constraints.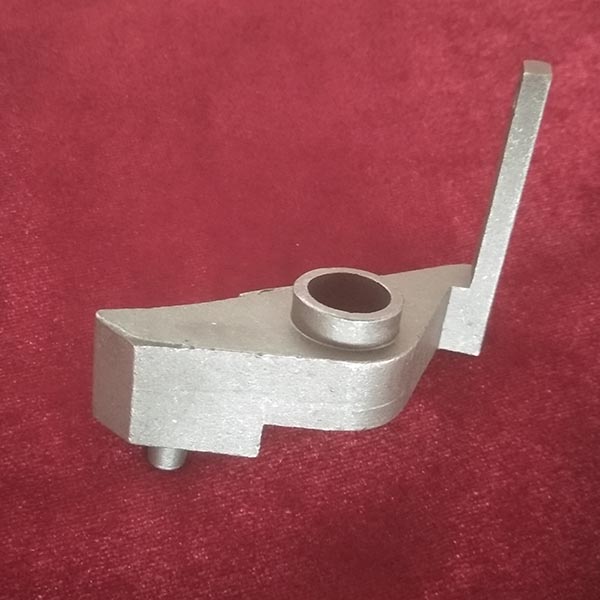 Conclusion: HX Metalcasting combines its industry-leading expertise, advanced technologies, and a customer-centric approach to provide cost-effective metal casting solutions. By understanding the nuances of the steel foundry process and offering a choice between cast iron and stainless steel, HX Metalcasting empowers clients to make informed decisions. With HX Metalcasting as your partner, you can achieve superior quality, durability, and cost-efficiency in your metal casting projects.
Unleashing the Power of Steel Castings: A Comprehensive Handbook for Die Cast vs. Sand Cast and HX Metalcasting's Foundry Metals Production and Processing
A Comparative Analysis: Die Casting vs. Sand Casting at HX Metalcasting in Milwaukee, WI