HX Metalcasting: Exploring High-Quality Aluminum Alloys for Investment Casting and Cast Aluminum Alloy Applications
author: Faith
2023-06-12
HX Metalcasting: Exploring High-Quality Aluminum Alloys for Investment Casting and Cast Aluminum Alloy Applications
aluminum alloys for investment casting, cast aluminum alloy, aluminum alloy castings
Introduction: HX Metalcasting is a leading brand known for its expertise in the production of high-quality aluminum alloy castings through investment casting processes. With a focus on precision, durability, and versatility, our advanced manufacturing techniques and extensive alloy selection ensure that our customers receive top-notch castings that meet their specific requirements.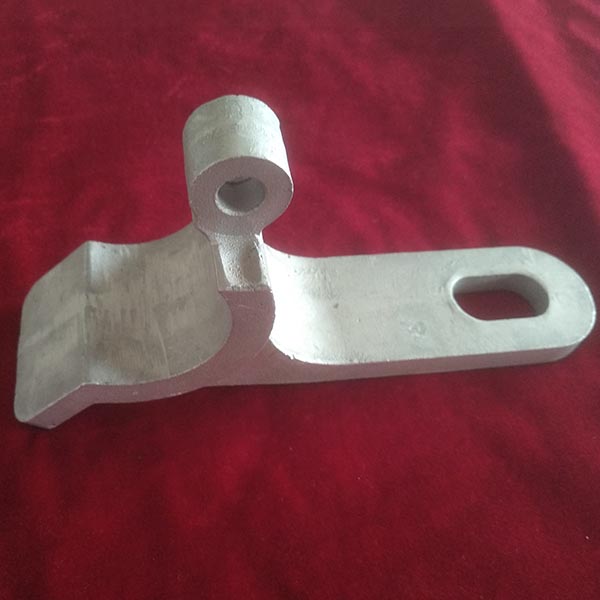 Investment Casting Process: Investment casting, also known as lost-wax casting, is a widely used manufacturing technique that enables the production of intricate and complex aluminum alloy castings. The process begins with the creation of a wax pattern, which is coated with a refractory material to form a ceramic shell. The wax is then melted, leaving behind a hollow mold. Molten aluminum is poured into this mold, taking its shape. After solidification, the ceramic shell is broken away, and the casting undergoes finishing processes to achieve the desired surface finish and dimensional accuracy.
Aluminum Alloys for Investment Casting: At HX Metalcasting, we offer a wide range of aluminum alloys specifically formulated for investment casting. These alloys possess exceptional mechanical properties, excellent corrosion resistance, and superior heat transfer capabilities. Some of the popular aluminum alloys we work with include:
Aluminum-Silicon (Al-Si) Alloys: Al-Si alloys, such as A356, are widely used in investment casting due to their excellent fluidity and castability. These alloys offer high strength, good corrosion resistance, and excellent cast surface finish, making them suitable for a variety of applications, including aerospace, automotive, and industrial components.

Aluminum-Copper (Al-Cu) Alloys: Al-Cu alloys, like 201, exhibit excellent strength and wear resistance. These alloys are commonly used in investment casting for applications requiring high mechanical properties, such as marine components, engine parts, and structural components.

Aluminum-Magnesium (Al-Mg) Alloys: Al-Mg alloys, such as 518, are known for their lightweight properties and high strength-to-weight ratio. These alloys find applications in industries where weight reduction is critical, such as aerospace and automotive sectors.
Quality Assurance and Advanced Testing: At HX Metalcasting, we prioritize quality assurance throughout the entire manufacturing process. Our skilled technicians and engineers conduct rigorous inspections and tests to ensure that each casting meets the highest standards. These tests include dimensional checks, non-destructive testing, and material analysis, guaranteeing the integrity and reliability of our castings.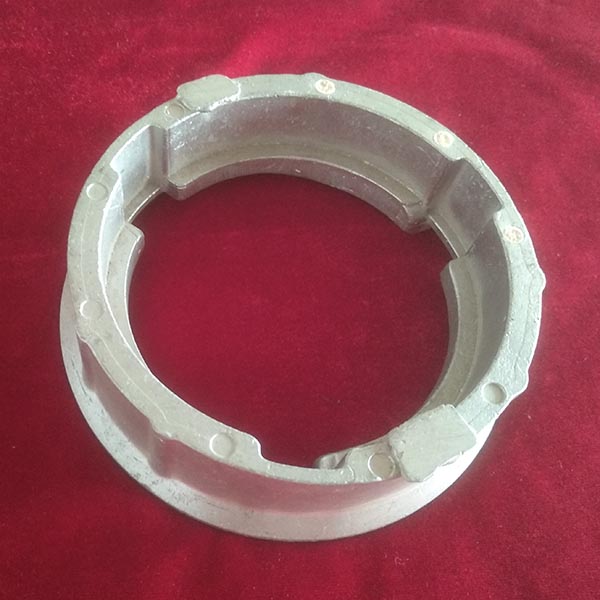 Conclusion: HX Metalcasting is your trusted partner for top-quality aluminum alloy castings produced through investment casting processes. With a diverse selection of alloys and a commitment to precision manufacturing, we cater to a wide range of industries, including aerospace, automotive, and industrial sectors. Our dedication to delivering exceptional products and superior customer service sets us apart as a leading brand in the industry. Choose HX Metalcasting for your investment casting needs, and experience the difference in performance and reliability.
Revolutionizing Casting Technology: HX Metalcasting Unveils the Power of Die Cast Aluminum Alloy A380 and Superior Aluminum Alloys for Unparalleled Performance
Revolutionizing Casting Technology with HX Metalcasting: Unleashing the Best Steel Castings for Your Applications