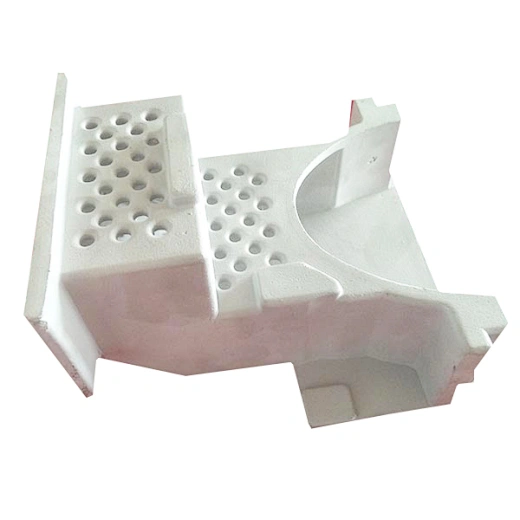 Quality OEM Aluminum Parts for Your Manufacturing Needs aluminum investment casting companies aluminum casting factory
HX metal casting 152
Get reliable and durable OEM aluminum parts for your manufacturing needs. Quality assured and made to last.
HX metalcasting one of the best 
aluminum investment casting companies
OEM aluminum parts
are top-quality and made with precision to ensure high performance and durability. Whether you need custom parts, standard parts or replacements, we've got you covered. Our products are made from premium materials, ensuring long-lasting use and excellent resistance to wear and tear. HX metalcasting 
aluminum investment casting
products are used in a wide range of industries, including automobiles, aerospace, healthcare, and electronics. HX metalcasting products are used for a variety of purposes, including machine components, structural parts, heat exchangers, and much more. Trust us to provide high-quality, cost-effective solutions to all your manufacturing needs. aluminum casting manufacturer, 
aluminum casting factory
. 
aluminum investment casting companies, aluminum casting factory, aluminum casting manufacturer
aluminum investment casting companies, aluminum casting factory, aluminum casting manufacturer