Revolutionizing Casting Technology with HX Metalcasting: Unleashing the Best Steel Castings for Your Applications
author: HX Metalcasting
2023-06-05
Revolutionizing Casting Technology with HX Metalcasting: Unleashing the Best Steel Castings for Your Applications
steel castings manufacturer, best steel for casting, cast steel technology
Introduction: In the world of manufacturing, steel castings play a pivotal role in creating robust and durable components for a wide range of industries. Whether it's automotive, aerospace, energy, or construction, the quality of steel castings directly impacts the performance and reliability of the final product. Among the numerous steel casting manufacturers, HX Metalcasting stands out as a pioneer, revolutionizing the casting technology and offering the best steel for casting applications.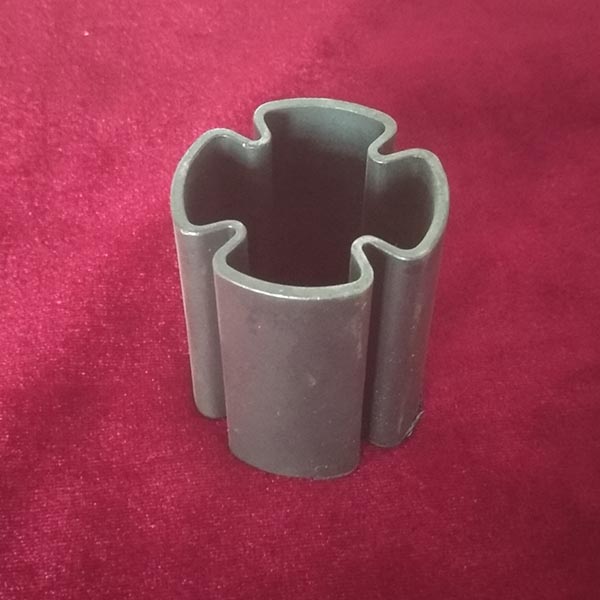 The Quest for the Best Steel: When it comes to steel castings, the choice of the right steel alloy is crucial. HX Metalcasting specializes in producing high-quality steel castings by utilizing advanced metallurgical techniques and state-of-the-art technology. Our team of experts extensively researches and analyzes various steel alloys to identify the perfect blend that exhibits exceptional strength, durability, and resistance to wear and corrosion. Our commitment to excellence drives us to consistently push the boundaries and provide customers with the best steel for their casting needs.
Advanced Casting Technology: HX Metalcasting's cutting-edge casting technology sets it apart from traditional manufacturing processes. Our advanced foundry facilities employ advanced equipment, including computerized numerical control (CNC) machines and robotic systems, to ensure precision and consistency in every casting produced. This technology allows us to achieve intricate designs, complex geometries, and tight tolerances with utmost accuracy, delivering unparalleled casting solutions.
Quality Assurance: At HX Metalcasting, quality is ingrained in every step of our manufacturing process. We adhere to stringent quality control measures to guarantee the highest standards in our steel castings. From raw material selection to the final inspection, each casting undergoes meticulous testing, including non-destructive testing (NDT) techniques such as X-ray, ultrasonic, and magnetic particle inspections. Our commitment to quality assurance ensures that our customers receive steel castings that meet or exceed their expectations.
Customized Solutions: Recognizing that every industry and application has unique requirements, HX Metalcasting offers customized solutions to meet diverse customer needs. Our team of engineers and metallurgical experts collaborate closely with clients to understand their specific casting requirements and design custom solutions accordingly. This personalized approach ensures that the steel castings manufactured by HX Metalcasting perfectly fit the intended application, resulting in enhanced performance, reduced downtime, and increased productivity.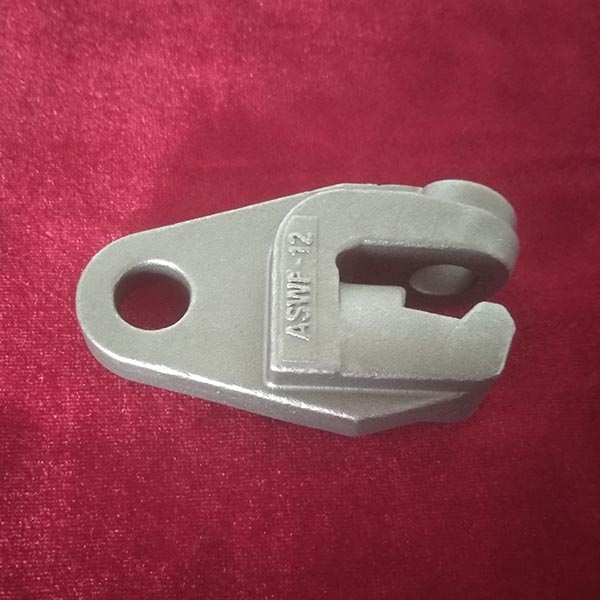 Conclusion: In the realm of steel casting technology, HX Metalcasting emerges as an industry leader, pushing the boundaries of innovation and delivering the best steel for casting applications. With our advanced casting technology, meticulous quality assurance, and commitment to customized solutions, we continue to revolutionize the manufacturing landscape, providing customers across industries with exceptional steel castings that enable them to thrive in their respective fields. Choose HX Metalcasting for unparalleled expertise, reliability, and the finest steel castings tailored to your unique requirements.
HX Metalcasting: Exploring High-Quality Aluminum Alloys for Investment Casting and Cast Aluminum Alloy Applications
The Distinction Between Cast Iron and Steel, Premium Stainless Steel, and the Wonders of Solutionizing Heat Treatment