Innovation with Impeller Casting: HX Metalcasting, Your Trusted Manufacturer for High-Quality Casting Molds and Impeller Castings
author: HX Metalcasting
2023-07-12
Innovation with Impeller Casting: HX Metalcasting, Your Trusted Manufacturer for High-Quality Casting Molds and Impeller Castings
impeller casting manufacturers, what is a foundry,casting mold for metal
Introduction: Impeller casting plays a crucial role in various industries, such as pump manufacturing and aerospace. HX Metalcasting, a renowned brand in the industry, specializes in impeller casting, offering superior casting molds and high-quality impeller castings. In this article, we delve into the world of impeller casting manufacturers and explain the concept of a foundry, highlighting the exceptional capabilities of HX Metalcasting.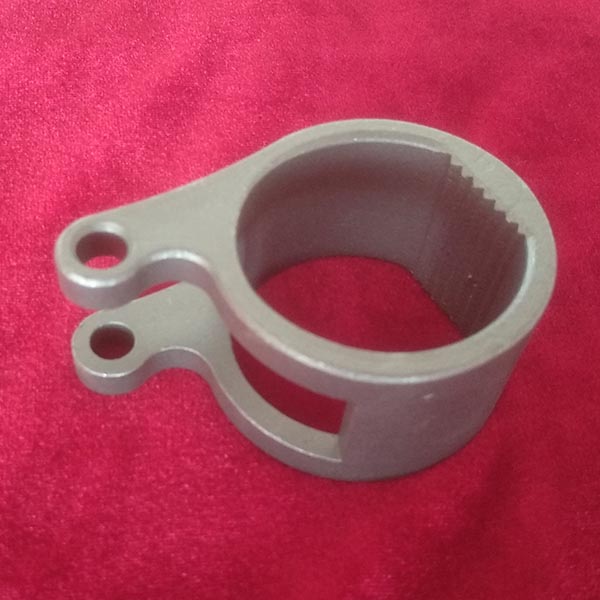 Impeller Casting Manufacturers and the Significance of Impeller Castings: Impeller casting manufacturers are key players in providing precision-crafted impeller castings, which are vital components for pumps, turbines, compressors, and other fluid handling systems. Impeller castings are designed to enhance fluid flow, pressure generation, and overall system efficiency. These critical components require expertise, advanced technology, and high-quality manufacturing processes to ensure optimal performance and reliability.
HX Metalcasting: Your Trusted Impeller Casting Manufacturer: As a trusted impeller casting manufacturer, HX Metalcasting combines years of expertise, state-of-the-art facilities, and a commitment to excellence to deliver superior casting solutions. Our skilled team specializes in producing high-quality impeller castings that meet the stringent requirements of our customers. With our comprehensive capabilities, we provide custom impeller casting solutions tailored to the specific needs of various industries.
Understanding Foundries and Casting Molds: A foundry is a manufacturing facility where metals are melted and poured into molds to create castings. Foundries utilize various casting processes, such as sand casting, investment casting, and die casting, to produce a wide range of metal components. A casting mold is a crucial tool used in the foundry process to create the desired shape and form of the casting. It is typically made from materials like sand, ceramic, or metal and is used to contain the molten metal during the casting process.
High-Quality Casting Molds for Impeller Casting: At HX Metalcasting, we prioritize the quality of casting molds for impeller casting. We utilize advanced mold-making techniques and high-quality materials to ensure precision, dimensional accuracy, and repeatability. Our experienced mold makers meticulously craft molds that capture even the most intricate details of the impeller design. With HX Metalcasting's casting molds, you can achieve consistent and high-quality impeller castings that meet your specifications.
Commitment to Quality at HX Metalcasting: Quality is the cornerstone of our operations at HX Metalcasting. We adhere to stringent quality control measures at every stage of the impeller casting process, from mold design and material selection to final inspection. Our state-of-the-art facilities, advanced technologies, and skilled workforce enable us to consistently deliver impeller castings of exceptional quality, durability, and performance.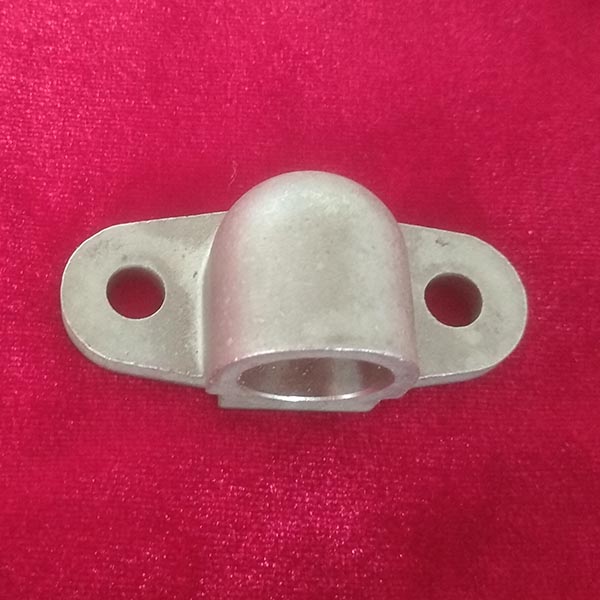 Conclusion: HX Metalcasting stands as a trusted impeller casting manufacturer, offering high-quality casting molds and superior impeller castings. With our expertise, advanced facilities, and unwavering commitment to quality, we deliver innovative solutions for impeller casting across various industries. Trust HX Metalcasting as your partner in achieving excellence and reliability in impeller casting, and experience the difference in performance, precision, and durability. Elevate your systems with HX Metalcasting's impeller castings, ensuring optimal fluid flow and efficiency in every application.
Precise Casting Process and Metal Casting Specifications: Understanding the Casting Process and Technology
Revolutionizing Benefits Of Investment Casting: The Dentistry and Applications of HX Metalcasting's Expertise