Revolutionizing Benefits Of Investment Casting: The Dentistry and Applications of HX Metalcasting's Expertise
author: HX metal casting
2023-06-26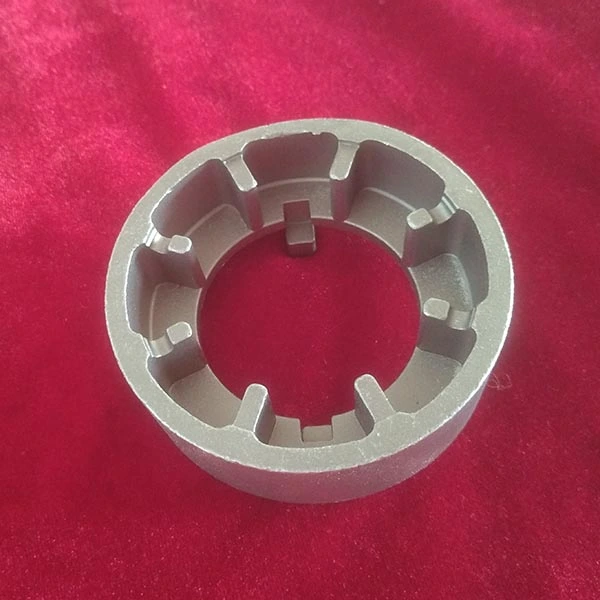 Revolutionizing Benefits Of Investment Casting: The Dentistry and Applications of HX Metalcasting's Expertise
casting investment in dentistry, benefits of investment casting, application of investment casting process
Introduction: HX Metalcasting, a renowned brand in precision manufacturing, is transforming the field of dentistry through its expertise in investment casting. This article explores the benefits of investment casting in dentistry and showcases how HX Metalcasting's innovative solutions enhance dental applications, ensuring superior quality and precision.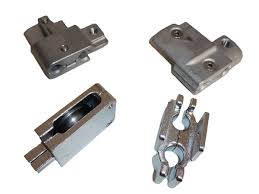 The Benefits of Investment Casting in Dentistry: Investment casting, also known as lost-wax casting, offers several advantages that make it highly suitable for dental applications. Some key benefits of investment casting include:
Exceptional Precision: Investment casting allows for the production of highly intricate and complex dental components with unmatched precision. The process captures even the finest details, ensuring accurate fit and functionality.

Superior Surface Finish: HX Metalcasting's investment casting process delivers dental components with excellent surface finish, minimizing the need for additional polishing or finishing work. This ensures optimal patient comfort and aesthetics.

Versatility in Material Selection: Investment casting provides dental professionals with a wide range of material options to choose from, including biocompatible alloys like stainless steel and cobalt-chromium. This versatility allows for the production of dental restorations tailored to meet specific patient needs.
Applications of Investment Casting in Dentistry: HX Metalcasting's investment casting solutions find diverse applications in the field of dentistry, including:
Dental Implants: Investment casting enables the production of highly precise and durable dental implants. The process ensures an accurate fit, allowing for successful osseointegration and long-term stability.

Crowns and Bridges: By leveraging investment casting, HX Metalcasting manufactures crowns and bridges with exceptional fit and aesthetics. The process captures intricate details, resulting in restorations that blend seamlessly with natural teeth.

Orthodontic Appliances: Investment casting is utilized to create orthodontic brackets, bands, and other appliances. The precise manufacturing process ensures comfortable fit and efficient tooth movement during orthodontic treatment.
HX Metalcasting's Expertise in casting investment in dentistry: HX Metalcasting stands as a trusted partner in providing dental professionals with superior investment casting solutions. Our team of skilled technicians and engineers utilize advanced manufacturing techniques and stringent quality control measures to ensure the highest level of precision, quality, and patient satisfaction.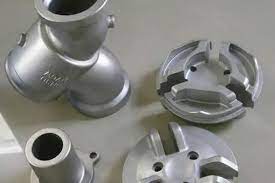 Conclusion: HX Metalcasting's investment casting solutions are revolutionizing the field of dentistry by offering unmatched precision, superior surface finish, and versatile material options. With applications ranging from dental implants to crowns and bridges, our expertise in investment casting delivers dental components that meet the stringent requirements of dental professionals and provide optimal patient outcomes. Choose HX Metalcasting as your partner in precision dental casting and experience the transformative impact of our cutting-edge solutions in the field of dentistry.
Innovation with Impeller Casting: HX Metalcasting, Your Trusted Manufacturer for High-Quality Casting Molds and Impeller Castings
Revolutionizing Casting Technology: HX Metalcasting Unveils the Power of Die Cast Aluminum Alloy A380 and Superior Aluminum Alloys for Unparalleled Performance