Transforming Steel Production with HX Metalcasting: Unveiling the Potential of 1018 Low Carbon Steel and Blackening Treatment
author: HX metal casting
2022-10-08
Transforming Steel Production with HX Metalcasting: Unveiling the Potential of 1018 Low Carbon Steel and Blackening Treatment
1018 low carbon steel, foundry metals steel production and processing, blackening treatment
Introduction: In the world of steel production and processing, HX Metalcasting emerges as a pioneering brand, revolutionizing the industry with cutting-edge technologies and superior quality. This article delves into the transformative properties of 1018 low carbon steel, the significance of foundry metals, and the innovative blackening treatment employed by HX Metalcasting.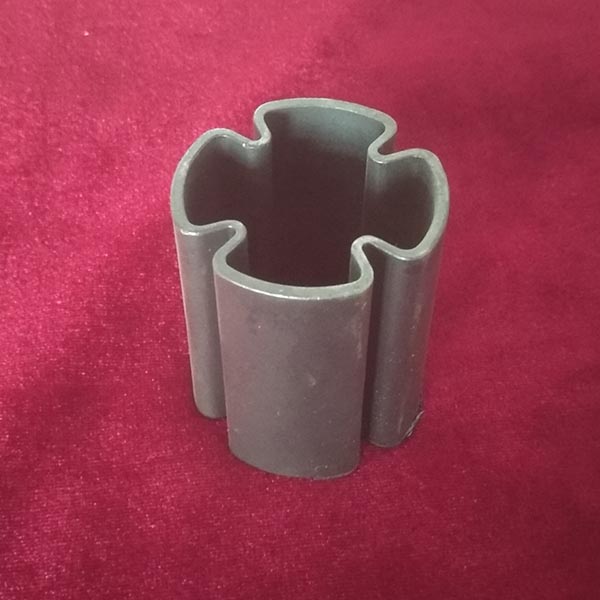 Unleashing the Potential of 1018 Low Carbon Steel: 1018 low carbon steel, renowned for its exceptional strength and versatility, plays a pivotal role in various industries. With a carbon content of 0.18%, it offers excellent weldability, machinability, and formability, making it an ideal choice for a wide range of applications. HX Metalcasting harnesses the potential of 1018 low carbon steel to deliver exceptional products with outstanding performance.

Foundry Metals in Steel Production and Processing: Foundry metals hold immense significance in the steel production and processing landscape. These metals, including iron, chromium, manganese, and others, are carefully incorporated into steel alloys to enhance specific properties. HX Metalcasting's advanced foundry techniques ensure the precise composition of metals, resulting in steel products that exhibit superior strength, corrosion resistance, and heat resistance.

Blackening Treatment: Elevating Aesthetics and Performance: HX Metalcasting employs an innovative blackening treatment process to enhance the aesthetic appeal and functionality of steel products. This treatment involves the controlled oxidation of the steel surface to create a visually striking black finish. Beyond its visual appeal, the blackening treatment also provides several functional advantages, such as improved corrosion resistance, increased durability, and reduced glare. HX Metalcasting's blackened steel products combine style and performance seamlessly.

HX Metalcasting: Redefining Steel Production and Processing: HX Metalcasting sets a new standard in steel production and processing by combining state-of-the-art technologies with the expertise of skilled professionals. With a focus on quality, innovation, and customer satisfaction, HX Metalcasting strives to exceed expectations and deliver customized solutions to diverse industries.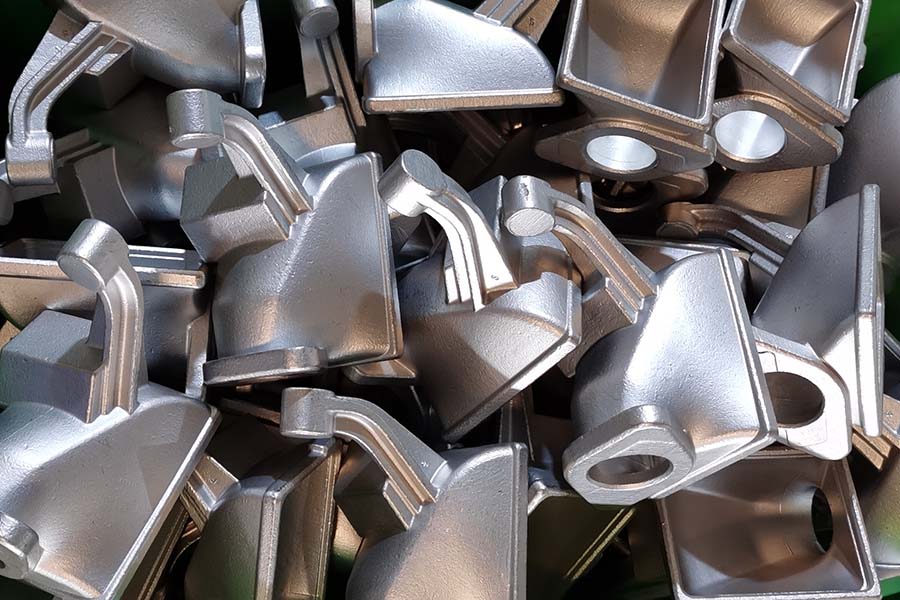 Conclusion: HX Metalcasting's prowess in steel production and processing, coupled with their expertise in leveraging the potential of 1018 low carbon steel, foundry metals, and blackening treatment, positions them as a frontrunner in the industry. By consistently pushing boundaries and delivering exceptional products, HX Metalcasting is revolutionizing the market, empowering industries with top-notch steel solutions that exhibit unparalleled strength, functionality, and aesthetics.

More about Blackening treatment of steel casting, pls kindly contact with sales@hx-metalcasting.com.