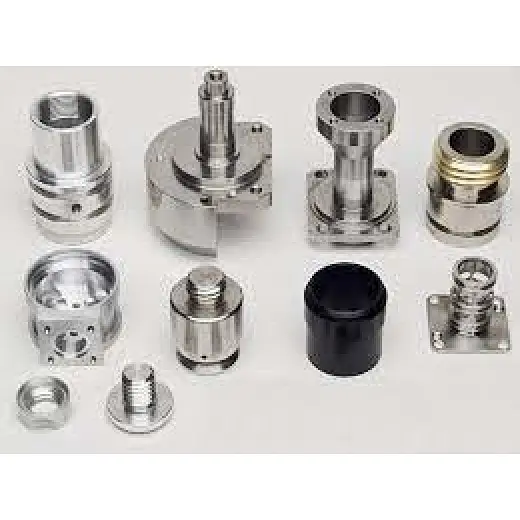 High-Quality CNC Machined OEM Parts cnc milling parts factory,cnc milling machine parts,aluminium machining parts
HX metal casting 154
HX metalcasting- CNC milling parts factory produces premium aluminium machining parts with exceptional precision and finish.
HX metal casting CNC milling parts factory uses cutting-edge technology to deliver OEM cnc precision machined components with high precision, repeatability, and tight tolerances. Our
CNC milling machine parts
are made using materials such as aluminium, brass, steel, and stainless steel. Our precision cnc machined components have excellent durability, heat resistance, and corrosion resistance. Our CNC machining processes allow us to
custom machined aluminum parts
according to your specific requirements. Our parts are widely used in various industries such as aerospace, automotive, and electronics. By choosing our high-quality CNC machined OEM parts, you can solve issues related to inaccuracy, inefficiency, and poor quality in your production process. Trust us to provide you with reliable and cost-effective solutions.
custom machined aluminum parts,cnc precision machined components,precision cnc machined components
custom machined aluminum parts,cnc precision machined components,precision cnc machined components
custom machined aluminum parts,cnc precision machined components,precision cnc machined components