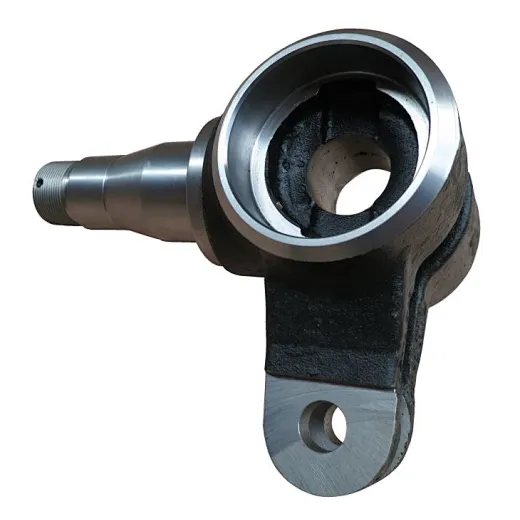 High-Quality Investment Castings for Custom Metal Manufacturing auto parts carbon steel investment precision casting manufacturer
HX alloy 03
Our investment castings are top-of-the-line metal casting supplies that are designed for custom metal manufacturing. Quality and precision are the hallmarks of our products, which are available from local suppliers.
HX metal casting  investment castings are produced using advanced techniques to ensure the highest quality and precision. With HX metal casting state-of-the-art technology, HX metal casting can create complex designs and intricate shapes with great accuracy. Our investment castings are used in a variety of applications, including aerospace, automotive, and industrial manufacturing. We offer a wide range of materials to fit your specific needs, including stainless steel, aluminum, and titanium. Our investment castings are an ideal solution for custom metal manufacturing needs, offering superior strength, durability, and performance. With our investment castings, you can achieve the perfect balance between form and function, while reducing costs and increasing efficiency. Trust HX metal casting for all your investment casting needs.
auto parts carbon steel investment precision casting manufacturer, Metal Working Processes: , investment casting, die Castings + CNC Machining process
Weight1.10 kg
Application: excavator, car industry, auto, auto parts.
Name: metal casting supplies near me,custom metal manufacturing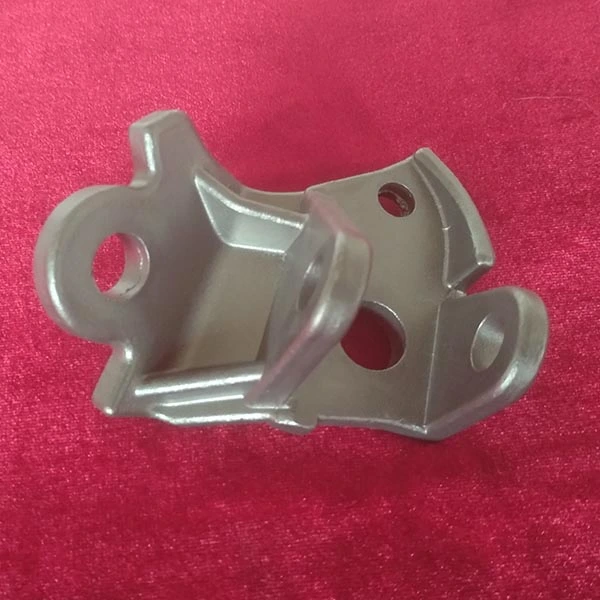 alloy 2507 excavator spare parts near me,  automobile parts casings are the units that constitute the whole of auto parts processing and the products that serve the processing of auto parts. In order to reduce costs and occupy the market, many multinational auto parts companies have developed to internationalization. European auto parts manufacturers have invested overseas for international production; North American auto parts manufacturers have invested in Europe and want to expand the Eastern European market.

More about metal casting supplies near me,custom metal manufacturing, pls kindly contact via sales@hx-metalcasting,com