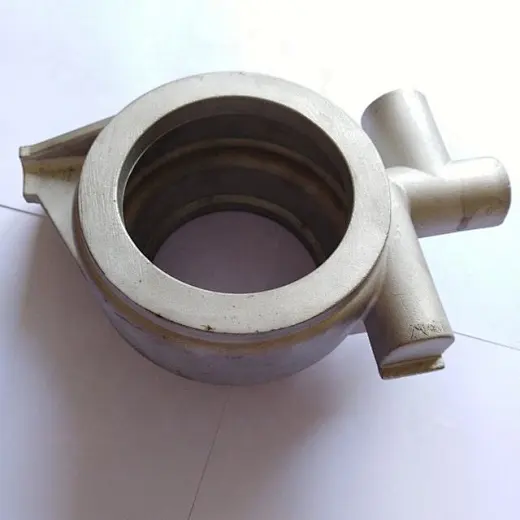 OEM valve body casting metal casting parts investment castings manufacturers cnc turning machine parts
HX metal casting
Our investment castings provide high-performance, reliable and durable OEM valve body casting metal casting parts for a wide range of applications.
Our investment castings are made of high-quality materials and built to last, offering superior strength and durability. The advanced casting process ensures precision and consistency in every part, allowing for seamless integration into a variety of valve body applications. As experienced
investment castings manufacturers
--HX metalcasting, we can provide customized solutions tailored to your specific needs, with options for material selection, finishing, and tolerances. Our OEM valve body castings are ideal for fluid control systems, industrial piping, and other high-pressure applications. With our investment castings, you can expect minimal machining and high-quality surface finish, providing cost-effective and efficient production for your needs. Trust us for your OEM valve body casting needs. 
cnc turning machine parts name
,metal casting parts
metal casting parts,investment castings manufacturers,cnc turning machine parts name
metal casting parts,investment castings manufacturers,cnc turning machine parts name