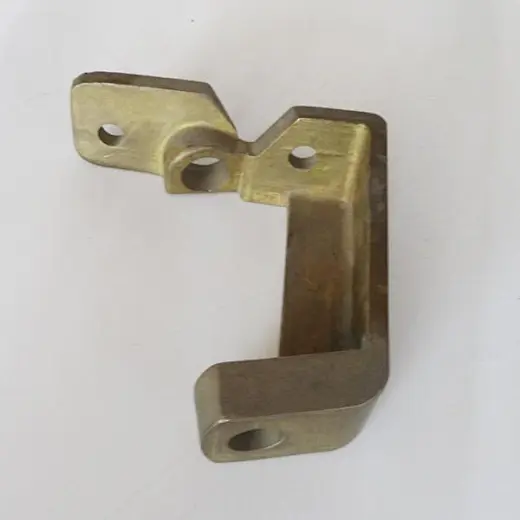 OEM corner hardware investment casting parts steel casting companies metal casting in sand
HX casting 104
High-quality OEM corner hardware investment casting parts made by top steel casting companies. Durable, precise, and cost-effective solutions for industrial manufacturing needs.
Our OEM corner hardware investment casting parts are created using top-of-the-line steel casting techniques and machinery, guaranteeing extreme durability and precision. These products are made to withstand the rigors of industrial manufacturing, making them the ideal solution for a wide range of projects. Whether you need to construct heavy machinery, build structural components, or repair existing equipment, our investment casting parts are the perfect choice. With competitive pricing and customizable features, you can be sure that you are getting the best value for your investment. metallurgical equipment hardware.  Choose our
steel casting companies
  for superior quality and performance 
metal casting in sand
.