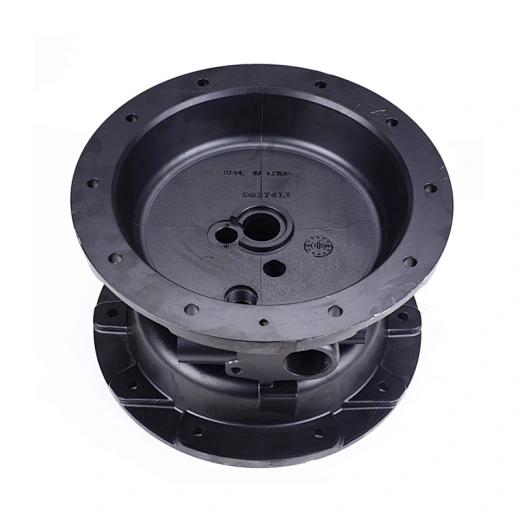 motor housing shell custom aluminum parts a380 aluminum alloy lost wax casting manufacturers
HX AL 04
aluminium investment casting means using casting process to produce parts.
HX metal casting is one of the best lost wax casting manufacturers in China----can custom aluminum parts in a380 aluminum alloy casting
custom aluminum parts

 

in a380 aluminum alloy using investment casting process to produce custom aluminum parts. the common materail as below:
HX metal casting  is one of the best lost wax casting manufacturers in China----can custom aluminum parts

 

in a380 aluminum alloy casting. HX metalcasting custom aluminum motor housing shell parts are manufactured using A380 aluminum alloy lost wax casting. This allows for intricate designs and high quality finishes. Our experienced team of manufacturers ensures precision and durability. These parts are ideal for motor companies looking for a tailored solution. With our expertise, we can provide reliable and efficient parts. These parts will help prevent issues such as motor overheating and improve overall performance.
More about custom aluminum parts, in a380 aluminum alloy by investment casting,die casting processes,a380 aluminum alloy, pls kindly contact sale
s@hx-metalcasting.com.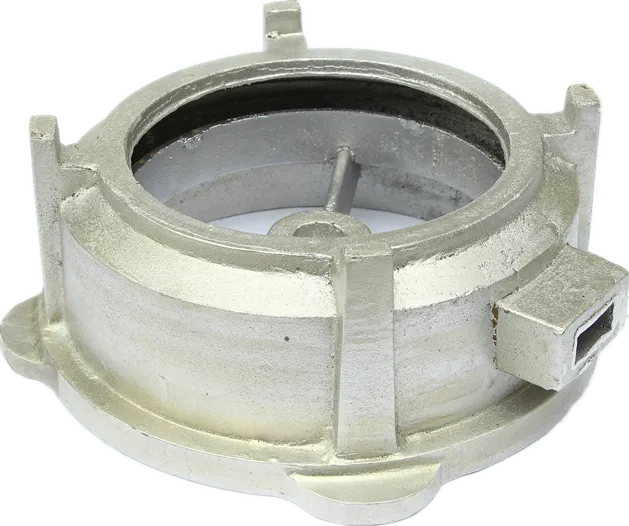 Alumimum alloy

GB

ANSI

American National Standards Association

SAE J452

Society of Automotive Engineers

JIS Japanese Industrial Standard

DIN

German Industrial Standard

Al-Si-Mg

YL104

360

309

—

—

YL101

A360

309

ADC3

AISilOMg

Al-Si-Cu

YL112

A380 

 

306

ADC10

AISi8Cu3

YL113

A383

383

ADC12

—

—

A384

303

ADC12

—

Al-Si

YL102

A413

305

ADC1

AISI12

—

C443

304

ADC7

—