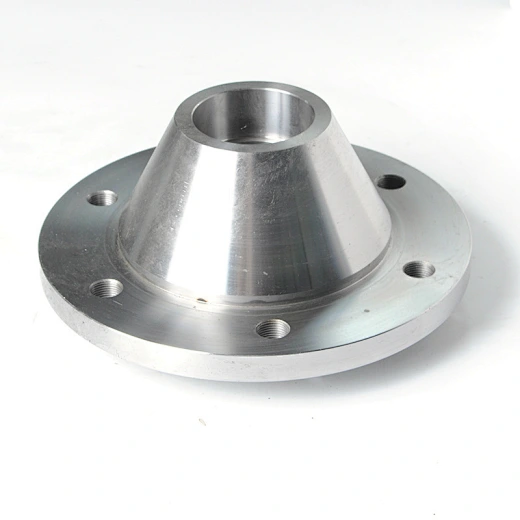 cnc turned components manufacturer direct sales custom cnc machining near me
HX carbon 03
Need custom metal fabrication parts or CNC turned components? HX metal casting experienced manufacturer specializes in foundry casting molds.
HX metalcasting ---
cnc turned components manufacturer
custom CNC machining services offer high-quality metal fabrication parts and components with precision and accuracy. From foundry casting molds to custom CNC turned components, our manufacturer has the expertise to meet your exact specifications. Whether you need low or high-volume production, we can deliver on time and within budget. Our CNC machining services can solve complex design issues and produce parts for various industries, including automotive, aerospace, medical, and more. Contact usHX metal casitng Co;Ltd-non ferrous foundry, custom cnc machining near me,cnc turned components manufacturer are recognized by more than 100 customers, which can provide customers with better quality, faster and more cost-effective cnc turned components! 
custom cnc machining near me,cnc turned components manufacturer, foundry casting molds
More about custom cnc machining near me,cnc turned components manufacturer, HX metal casting Co;LTD,contact today Tel: 008613600298967, sales@hx-metalcasting.com