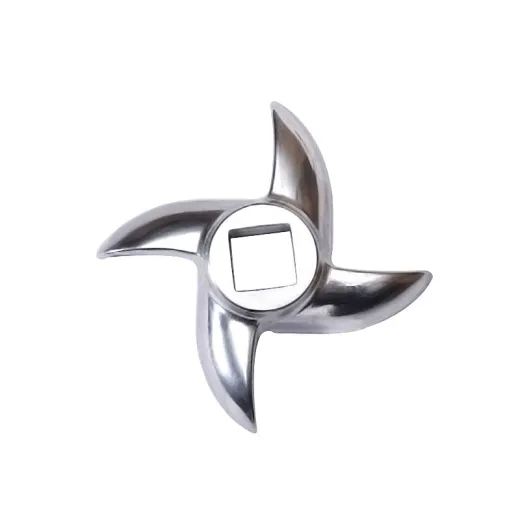 custommade Pork grinder knife small metal parts part fabrication custom metal parts fabrication
HX casting 128
Get your custom small metal parts fabricated for your pork grinder knife with HX metalcasting. Perfect fit and durable solution guaranteed.
HX metal casting
custom metal parts fabrication service
offers the perfect solution for those looking to replace small metal parts of their pork grinder knife. With our expertise, HX metal casting ensure that your parts are fabricated to fit your specifications and are durable enough to withstand daily use. HX metal casting services extend to all kinds of small metal parts fabrication requirements, and HX metal casting guarantee exceptional craftsmanship. part fabrication,custom metal parts fabrication. Getting your parts replaced with us will save you the trouble of searching for the right size in stores. Get the perfect fit and peace of mind with our custom metal parts fabrication services. small metal parts,
part fabrication
HX metal casting Co;LTD,contact today Tel: 008613600298967, sales@hx-metalcasting.com
Using material: stainless steel: AISI 304, AISI 316,  AISI 201, AISI 202,AISI 420, AISI 430 to produce high quality small metal part.
small metal parts,part fabrication,custom metal parts fabrication,  part fabrication